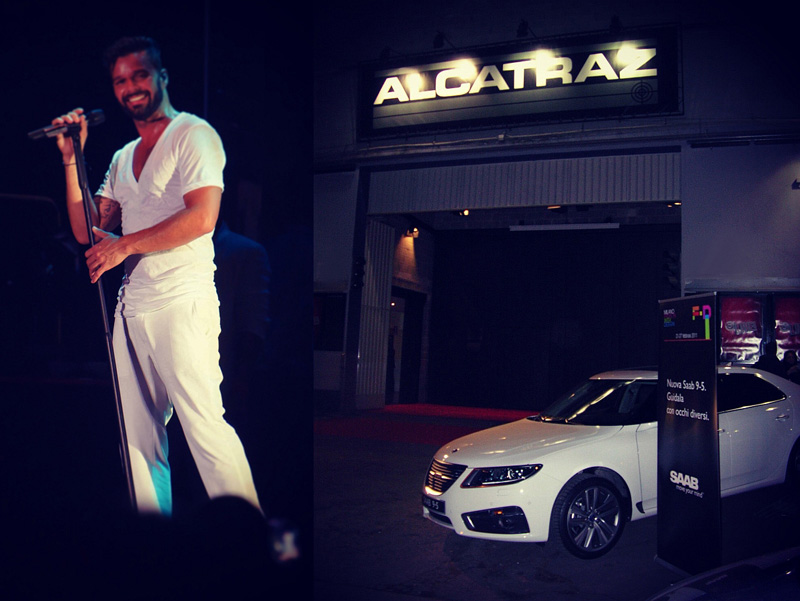 Milano Fashion Week Design: courtesy car for Media and Vip (Alcatraz Party)
Events, promotions, conventions, press conferences, congresses, product launches, sport events, road shows: conceiving, organization, coordination, direction, management and creative, technical, logistic, contractual and administrative control.
Scouting locations; courtesy car services; run in of vehicles; safe drive courses; incentives.
Tourist activities and shows organization and management; stands and booths design.
Realization of radio and tv programmes, theatre, music and similar festivals; entertainment services.